Copyright 2014

Arrow Publications

"Books

that

      Behave" ™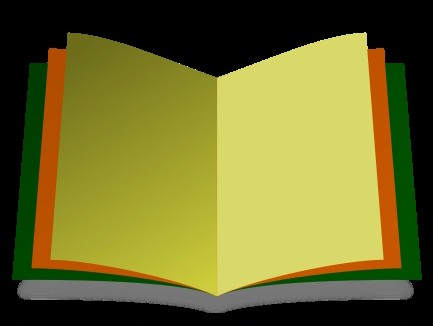 FEATURES OF ALL HARD COPY EDITIONS

OF ARROW PUBLICATIONS BOOKS:

Black comb binding provides a beautiful appearance and allows our books to lay completely flat for ease of reading and use with computers where appropriate. Hence the trademark "Books that Behave."

Thick, laminated covers mean lasting durability.

Richly designed, colorful covers create an attractive display on coffee tables and nightstands.

High quality thick (28 pound) acid free paper provides for long life with high brightness for easiness on your eyes when reading.

* NO US SHIPPING OR HANDLING CHARGES *   

* SATISFACTION GUARANTEED *

Purchases of our books on this Web site can be made securely through PayPal using any Visa, MasterCard, American Express or Discover card. Simply click on the "Add to Cart" buttons that appear by each book to place your order.