Copyright 2014

Arrow Publications

"Books

that

      Behave" ™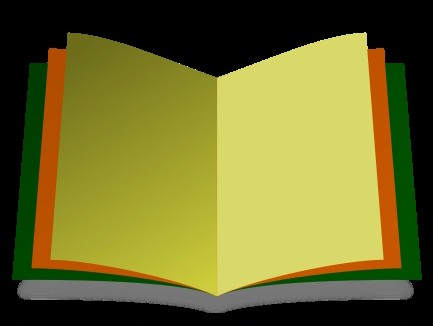 QUESTIONS AND ANSWERS

FROM READERS BY SUBJECT

Mr. Kadavy has answered the following questions from readers that may be helpful to others. If you have a question, please use the "E-mail Me" button above. Answers will be provided by return e-mail and, if applicable to a broad cross-section of readers, will be posted to this page:


TAXES

Q. The tax reporting statement from my broker includes 1099-DIV, 1099-INT, 1099-B and 1099-MISC forms. In the Supplemental Information statement with it they state that short- and long-term capital gains/losses are not reported to the IRS. This almost sounds as though everyone's on the honor system when it comes to reporting put and call option writing trading activity to the IRS. Surely this cannot be! Can you shed a little light on this for me?

A. The broker is required to report only the total dollar amount of capital transactions to IRS in a taxable account (which would include share and option trades). The broker does not report an itemization of the individual transactions. So, as long as the total dollar amount of capital transactions on your Schedule D is at least as much as that reported by your broker, it shouldn't raise a flag with IRS. Of course, if  an investor was audited and IRS asked to see confirmations or brokerage statements, they would catch any unreported transactions. Regulations require that all gain and loss transactions be reported on Schedule D.