Copyright 2014

Arrow Publications

"Books

that

      Behave" ™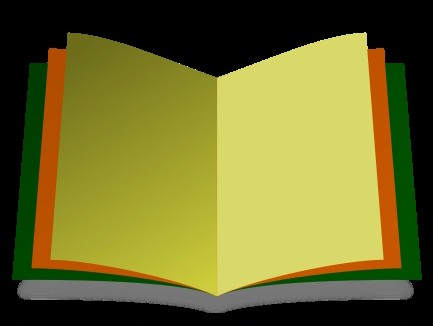 THE FOLLOWING ARE PURCHASER

REVIEWS AND COMMENTS FOR

SHORT SPIDER STRADDLES ~ A WINNING COMBINATION

CONCISE AND EDUCATIONAL

Reviewer: Andrew J. wrote..."I just finished reading your book Short Spider Straddles. Like other books of yours, it was very concise and educational. This is my 3rd book of yours I've read. Thank you for making a potentially confusing subject so clear. I love your books. Keep them coming!"

A HUGE FAN

Reviewer: Alex T. from Mississauga, Canada wrote..."I'm a huge fan of all your books. I first bought Covered Call Writing with ETFs and Writing Uncovered Put and Call Combinations from Amazon. Then I bought the PDF version of Short Spider Straddles from your website. Today I bought PDFs of the other three books on options (Covered Call Writing Demystified, Put Option Writing Demystified and Covered Call Writing with Qs and Diamonds) from your site. Your advice in any of these books is worth a hundred times more than the pricc of the books. Thank you very much again for all your valuable advice in your books. I'm looking forward to reading your every blog and new books!"

PAPER TRADING THE STRATEGY

Reviewer: Dick J. of La Quinta, CA wrote..."I have just finished reading your Short Spider Straddles e-book, thoroughly enjoyed it, and plan to utilize the strategy in our taxable account once I've paper traded the strategy for a month or so."