Copyright 2014

Arrow Publications

Buy the Comb-Bound Edition for $10.95 (sent by USPS Media Mail):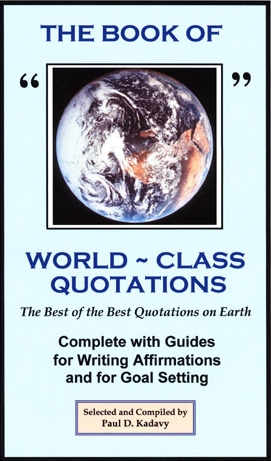 "Books

that

      Behave" ™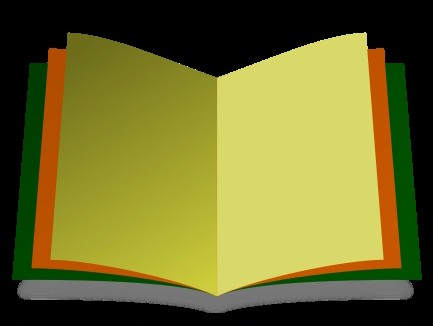 THE BOOK OF

WORLD~CLASS QUOTATIONS







NO U.S. SHIPPING OR HANDLING CHARGES!

(Out of country, send e-mail for charges)

REGULARLY $12.95...

SPECIAL INTERNET PRICE ONLY $10.95

~

E-Book in PDF only $7.95!

Buy the E-Book (PDF) Edition for $7.95 (sent by E-Mail):

ISBN NUMBER:  0-9715514-1-3

LIBRARY OF CONGRESS NUMBER:  2002090719

     This 193 page, 8 1/2" by 5 1/2" volume of ageless quotations is comb-bound with durable, laminated covers. Over a period of decades the author has accumulated what he considers to be the best of the best quotations ever uttered or written.  What were the criteria for inclusion?  They were only those quotes that stirred the soul and caused deep reflection.

     Please tour our site to read sample quotations from the book, read the author's preface, learn about the author, read reviews on the book and much more.